All flights will operate Economy & Business cabins.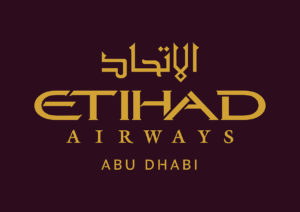 Passengers should note: 
• The same aircraft will operate both sectors to and via Abu Dhabi 
• Passengers in transit will remain on board when flight reach Abu Dhabi, as will their checked baggage 
• Passengers will be able to leave the aircraft as usual if their journey terminates in Abu Dhabi 
• Passengers joining the flight in Abu Dhabi will board normally from Abu Dhabi 
• All Etihad London operations will arrive and depart from London, Heathrow, Terminal 2, The Queen's Terminal.
• Passengers are advised to check current entry regulations for both the United Kingdom and Australia before booking.